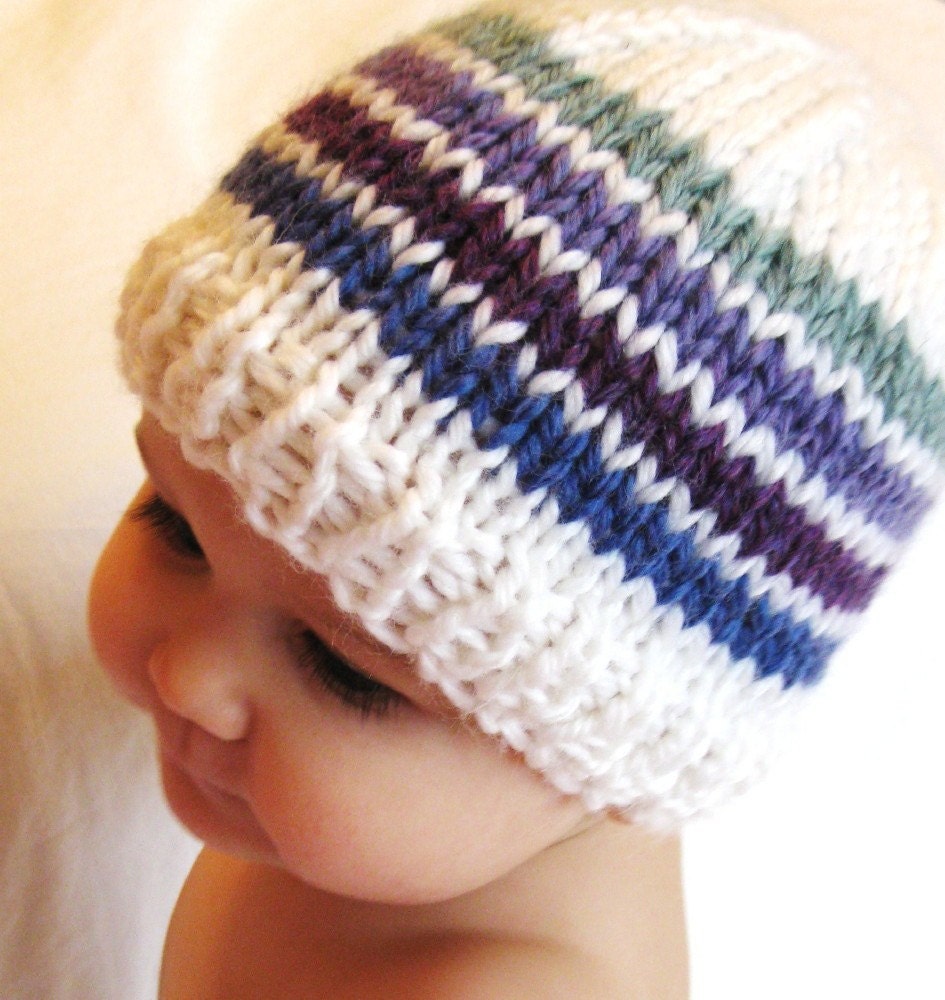 Much of the last few days have been a roller coaster of emotions. Thus I have been not very productive and haven't gotten as much done as I should have... I guess I just have to accept we all have days like that.
I was reminded by email from babycenter that I would be due in about 70 days. My belly should be nice and round 30 weeks pregnant but its not. I am still learning to accept this life without Riley. It has its ups and downs like everything else in life. I stare at the memory box we have and just remember that Riley is in heaven. Hanging out on the streets of gold, chatting it away with Jesus. I just know he is a chatter box like his momma; although I am much less talkative than I used to be. I keep to myself more. God is now my support, the only way I get through the day is through his strength. God has blessed us in many ways. I know he works all things together for good but it doesn't mean I still don't miss my first baby. Riley will always be my first and will hold that place in my heart. Our next baby will hopefully be our first born baby and has a new place in my heart.
I was forgot that my registry for Riley is still up on the Target website. Of course I couldn't not go look at it again once I remembered. There were only three or four things on there but it still hit me hard. Seeing the car seat we would be buying soon was hard. Seeing the green cloth diapers I picked out was even harder because there would be no little tushy to fill those this winter. No cute baby winter clothes.
No warm blankets made for cuddling cute baby.
No big fat belly at Christmas time hoping I don't pop until after my cousins wedding which is on December 30th. No big maternity dresses because I would feel like I was the size of the house. No aching bones and surely no baby kicks on Christmas morning.
Its hard sometimes because I want those things back, as in right now. Half of me wants to be 30 weeks pregnant right now and glowing. the other part of me is accepting that God sometimes has other plans than we imagined. God has chosen us to be blessed in another way but it doesn't mean I still don't mourn my first baby.